Welcome to VideoCamGuy – Your Licensed, Certified, and Insured Drone Pilot in the Greater Toronto Area, York Region, Simcoe County & Muskoka.
Gord holds a Transport Canada Pilot Certificate for Advanced Operations, ensuring the highest level of expertise and safety.
Comprehensive Coverage: We prioritize your peace of mind by carrying liability insurance of 2.5 Million Dollars, providing protection and reassurance for your project.
Unlock the potential of aerial photography and videography with our professional drone services. Whether you need captivating shots of your home, farm, industrial property, or cottage, we've got you covered.
Construction Support: Count on us for timely progress photo and video shots for your construction projects. We can assist with 2D & 3D topographic maps, facilitating volumetric measurements and layout planning.
Explore our Drone Shots: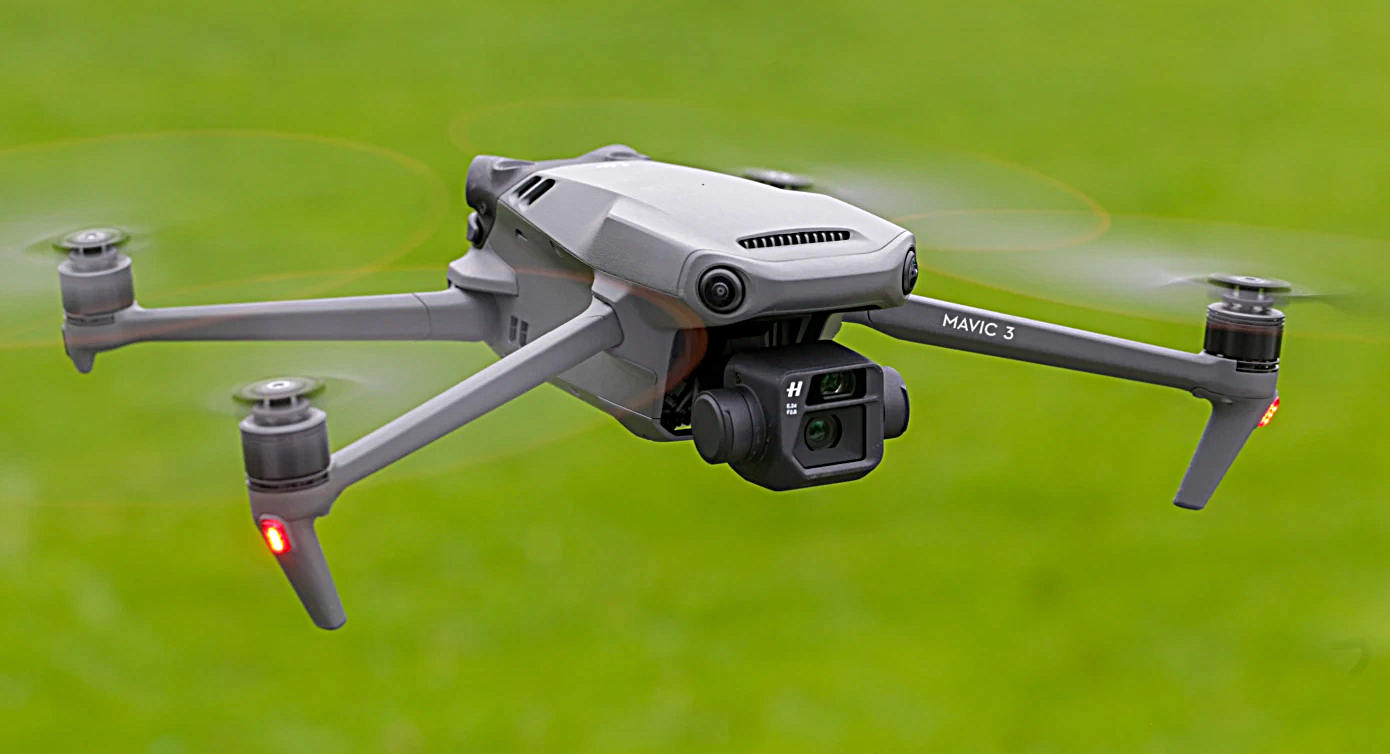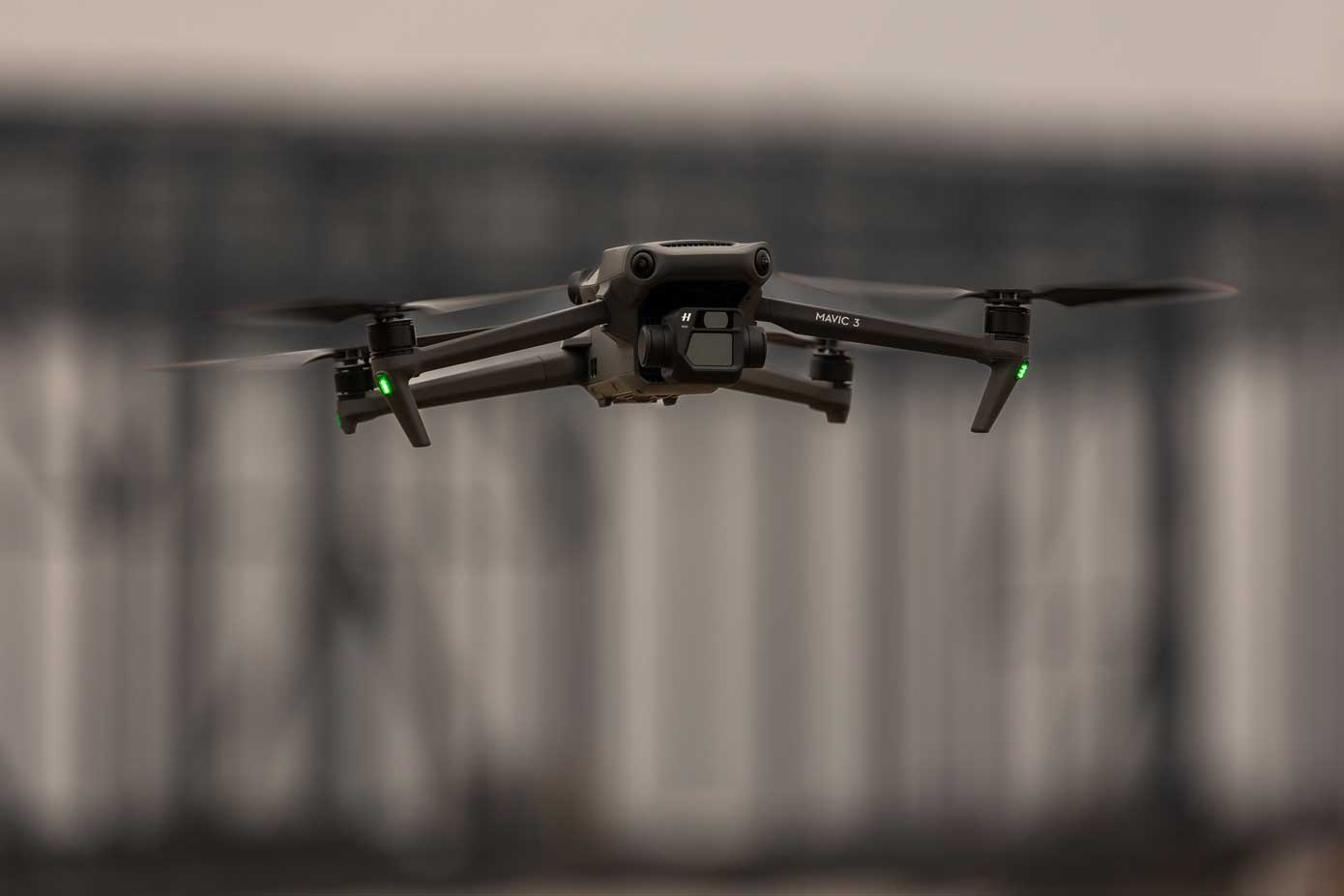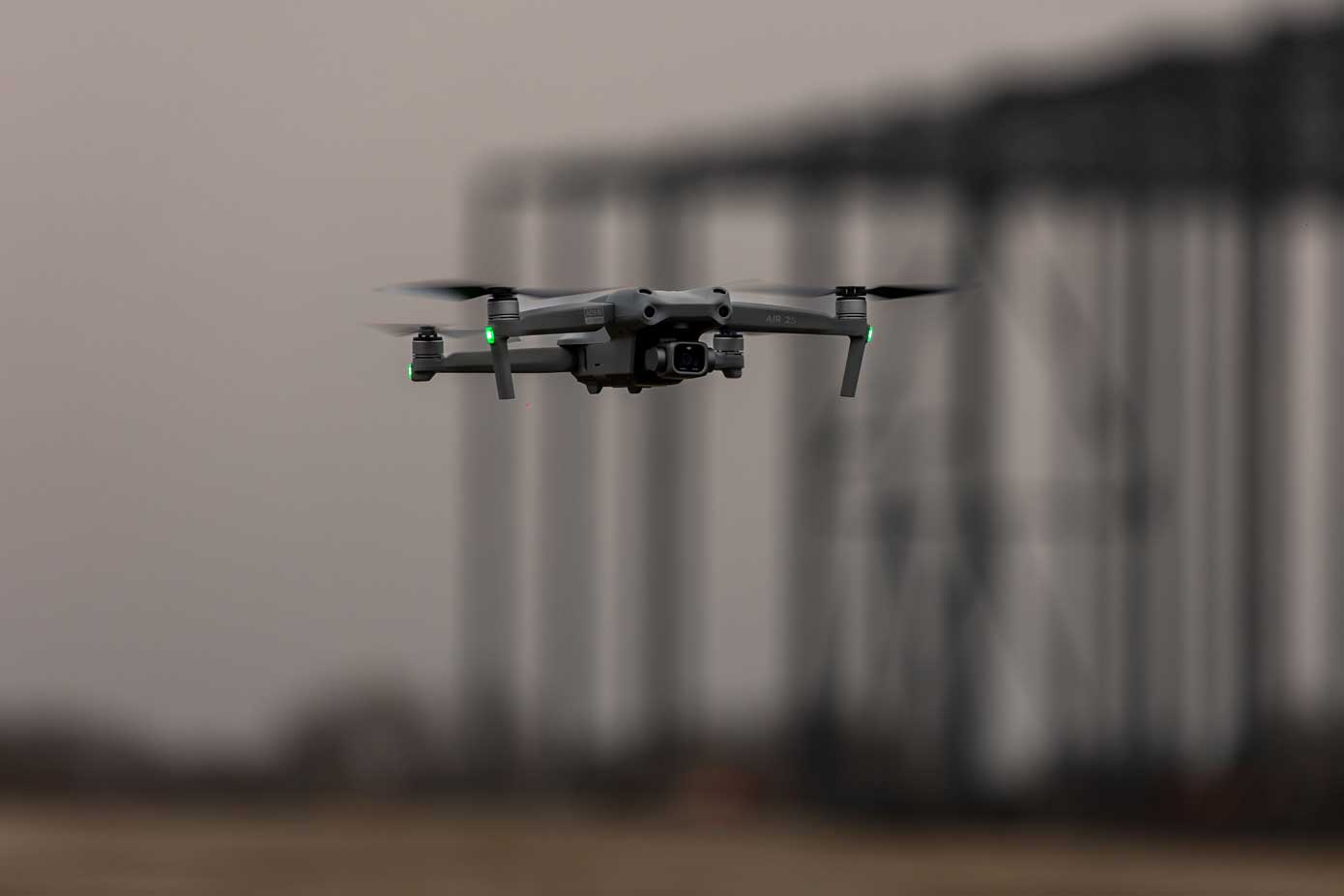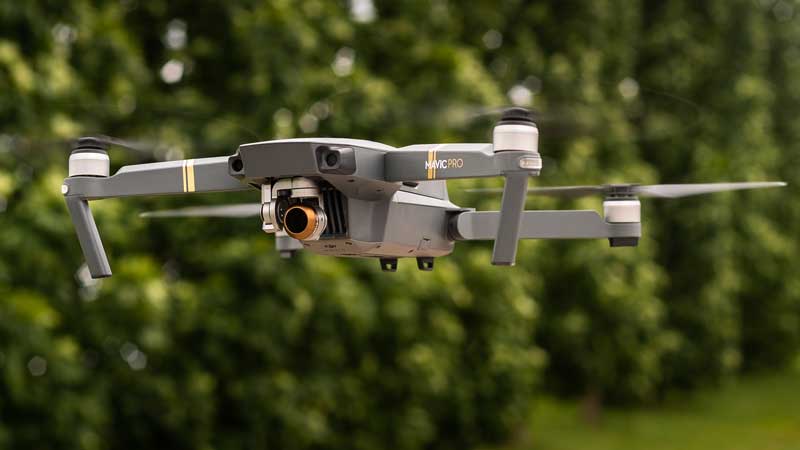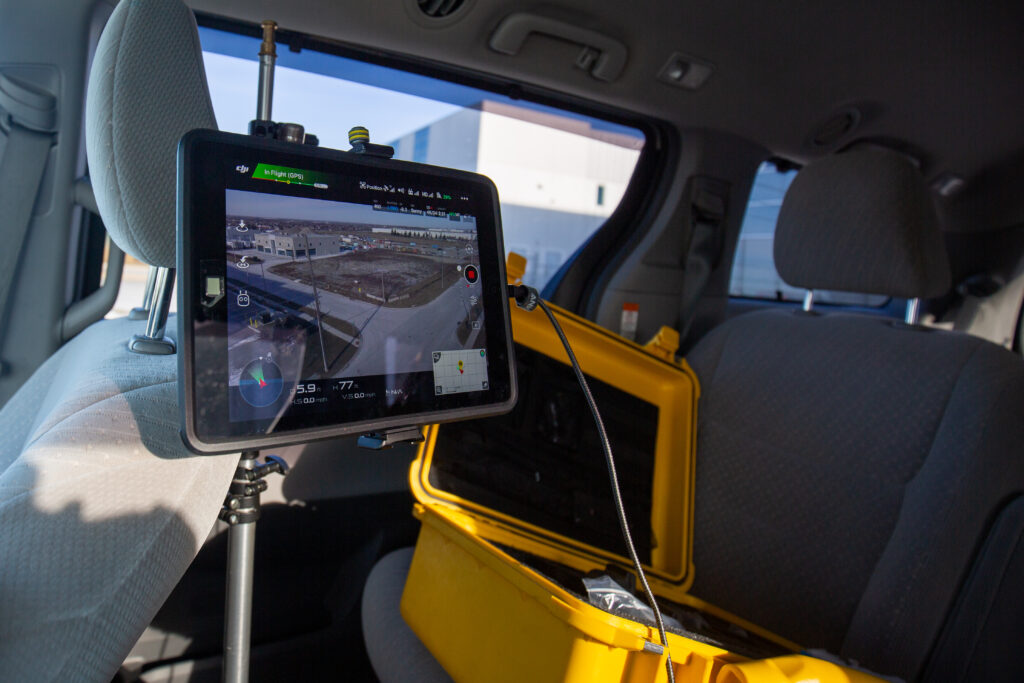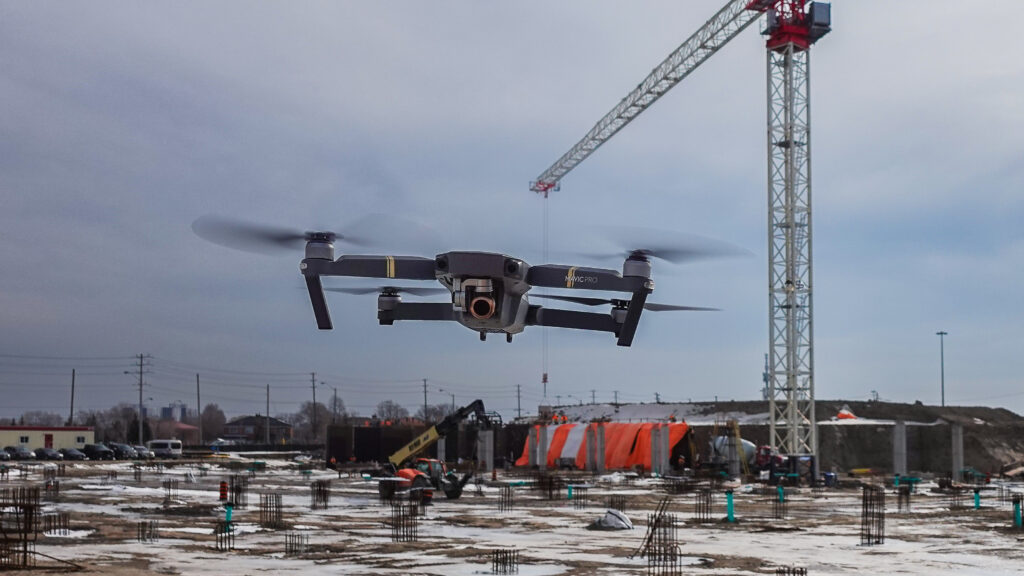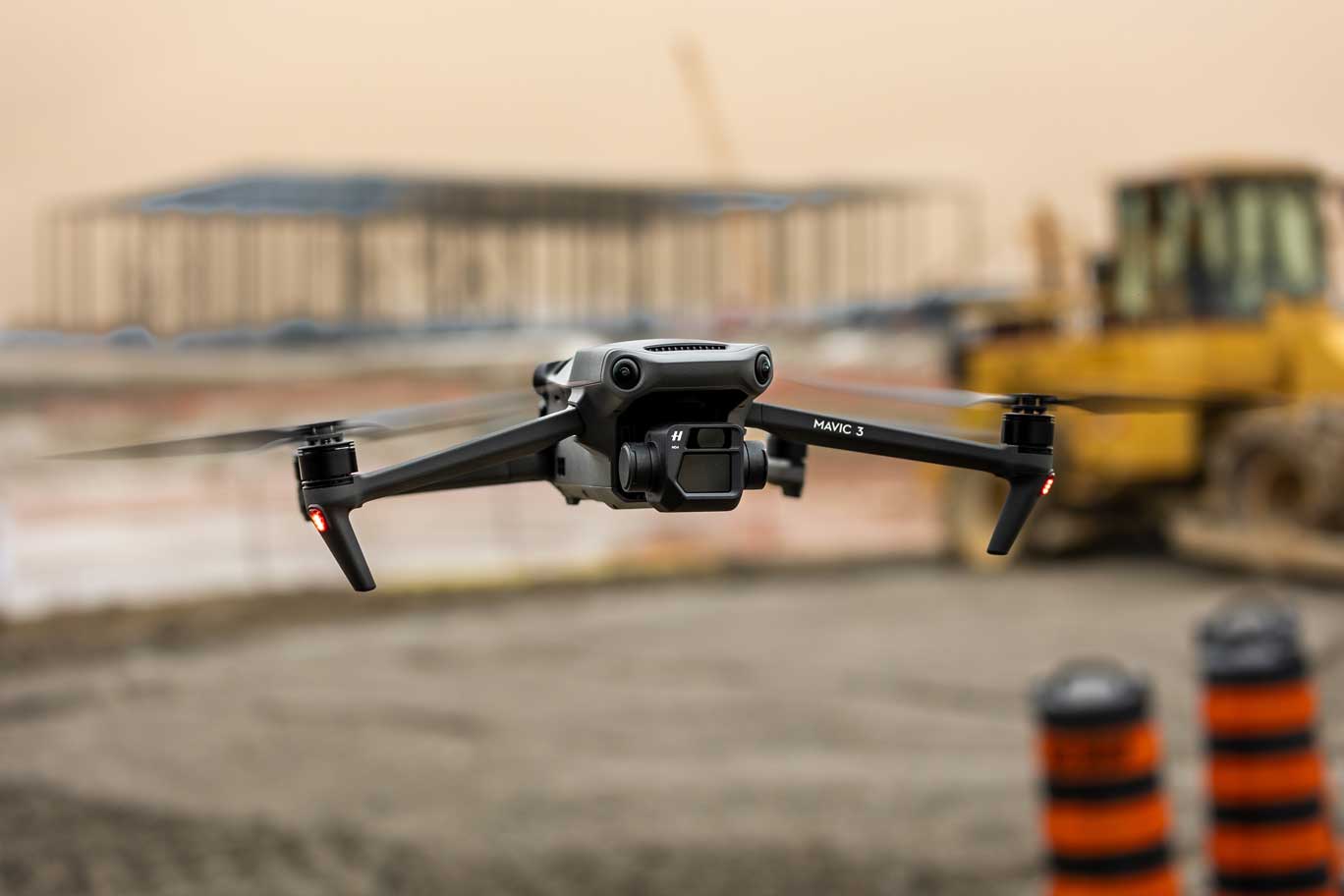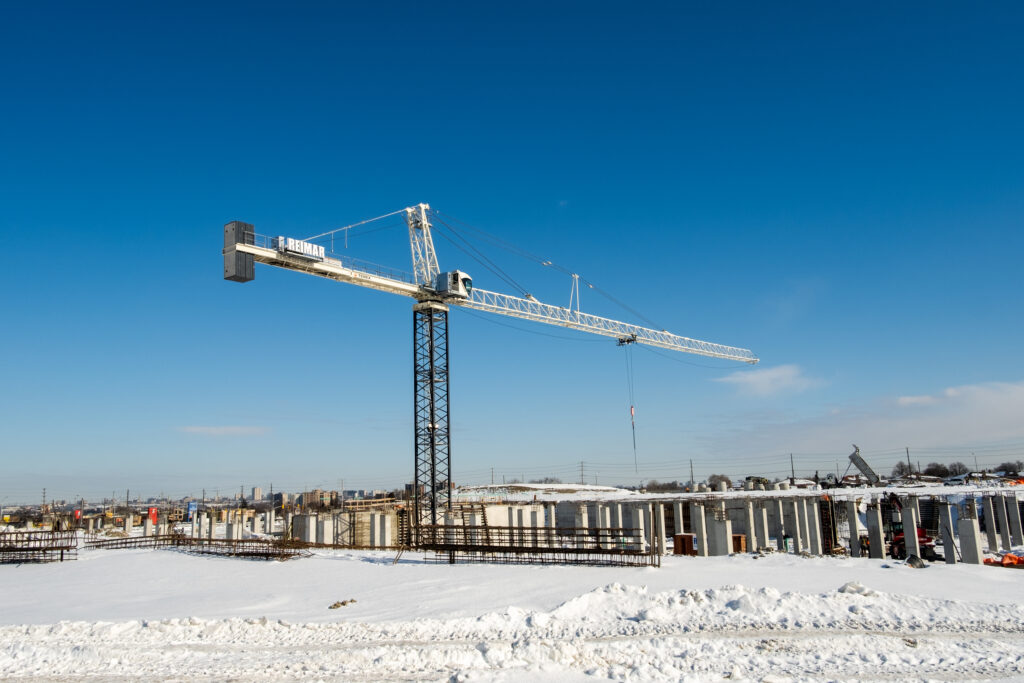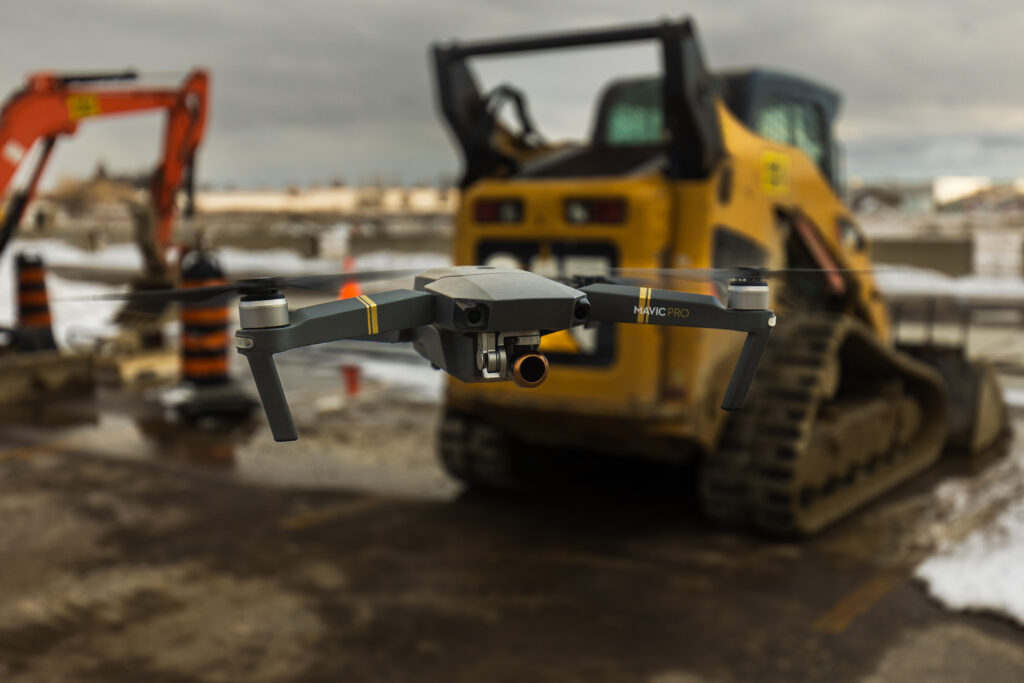 AERIAL DRONE VIDEOGRAPHY
AERIAL DRONE PHOTOGRAPHY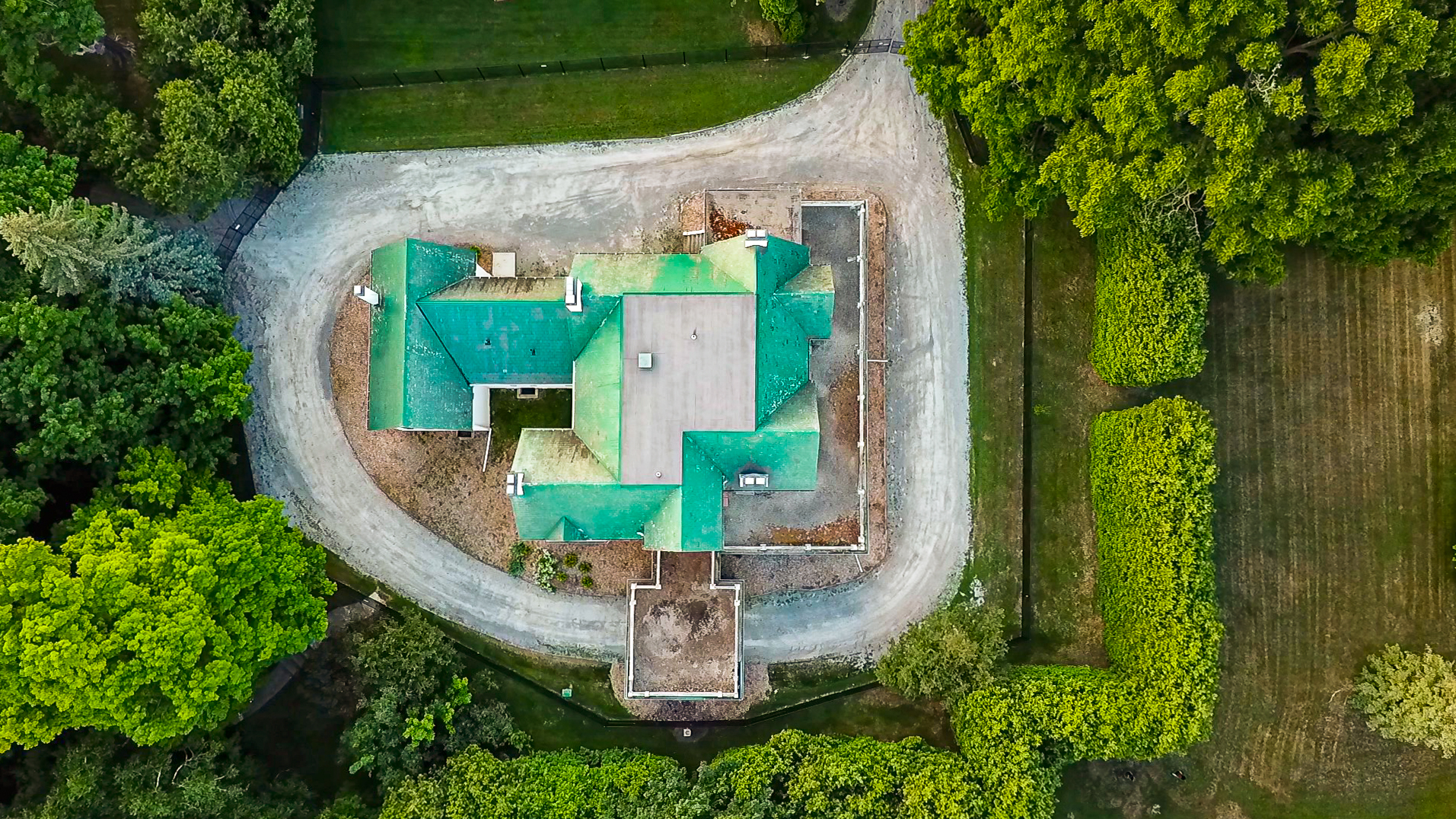 Contact me to discuss your project today!
Email: gord @ videocamguy.com
Phone: 416.822.3840